159th Fighter Wing showcases foreign, domestic capabilities
By Staff Sgt. Garrett Dipuma, Louisiana National Guard Public Affairs Office
NEW ORLEANS – The Louisiana National Guard (LANG) showed an advisor from Congressman Mike Johnson's office capabilities of the 159th Fighter Wing, Nov. 9.
Jules "Jay" Hurst, a defense fellow in the congressman's staff, toured Wing facilities and met with key leaders at Camp Beauregard in Pineville, Louisiana and Naval Air Station Joint Reserve Base (NAS JRB) New Orleans.
At Camp Beauregard, Hurst got a brief overview of what the 122nd Air Support Operations Squadron's (ASOS) mission is.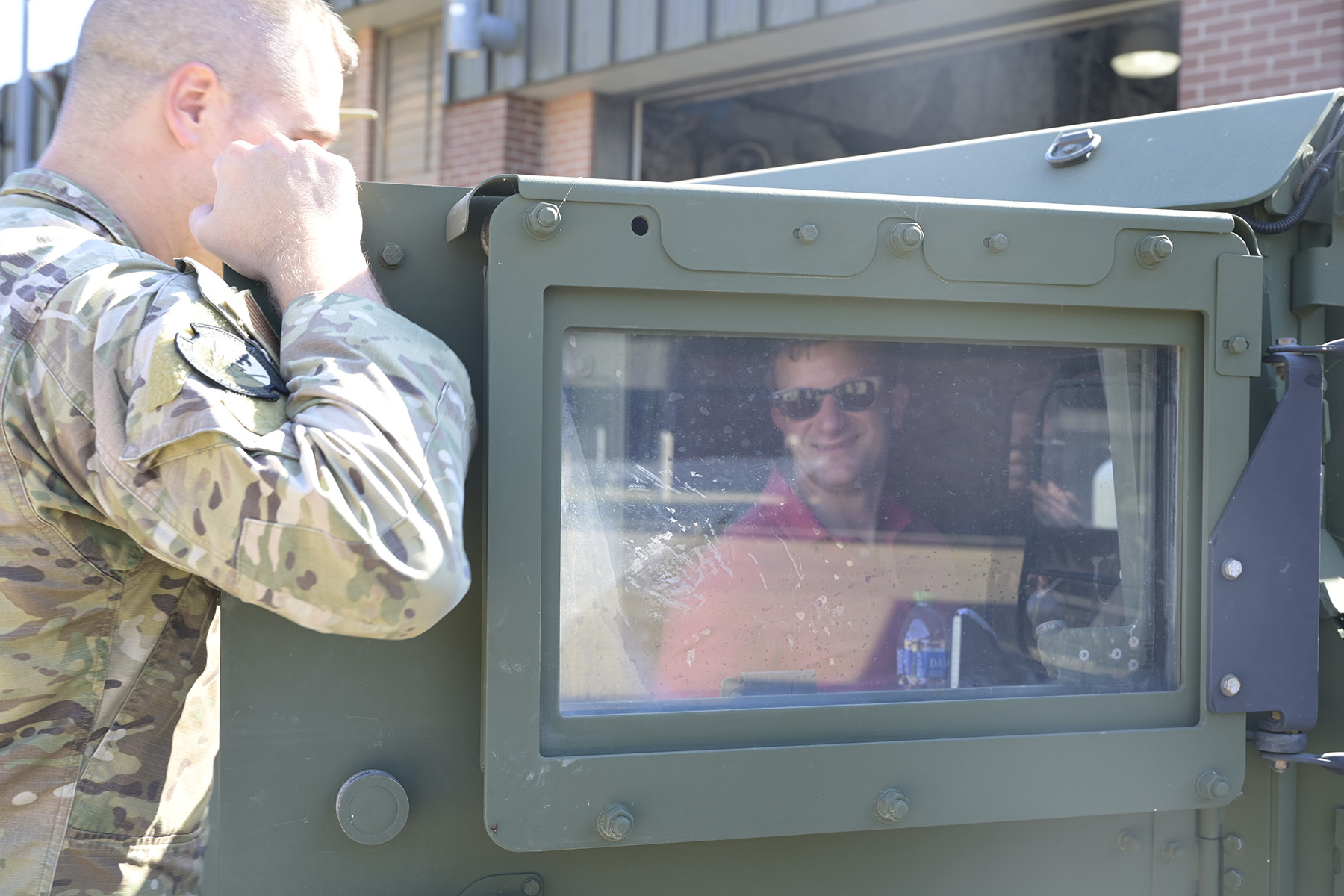 The primary mission OF Joint Tactical Air Control (JTAC) operators assigned to the ASOS is to act as a liaison between ground troops andclose air support. They deploy with ground troops, typically Soldiers or Marines, and call air strikes and gun runs on the battlefield.
The 122nd is attached to the Louisiana Army National Guard's 256th Infantry Brigade Combat Team (IBCT) and the Arkansas Army National Guard's 39th IBCT. Whenever either of those organizations conduct a large-scale training exercise or deploy, a Louisiana JTAC is a part of the team.
In Louisiana, the 122nd also plays a vital role in emergency response operations after natural disasters. The JTACs leverage their capabilities to establish workable communications after viable lines are knocked out and ensure that local and state governments have an idea of what is needed in any affected areas.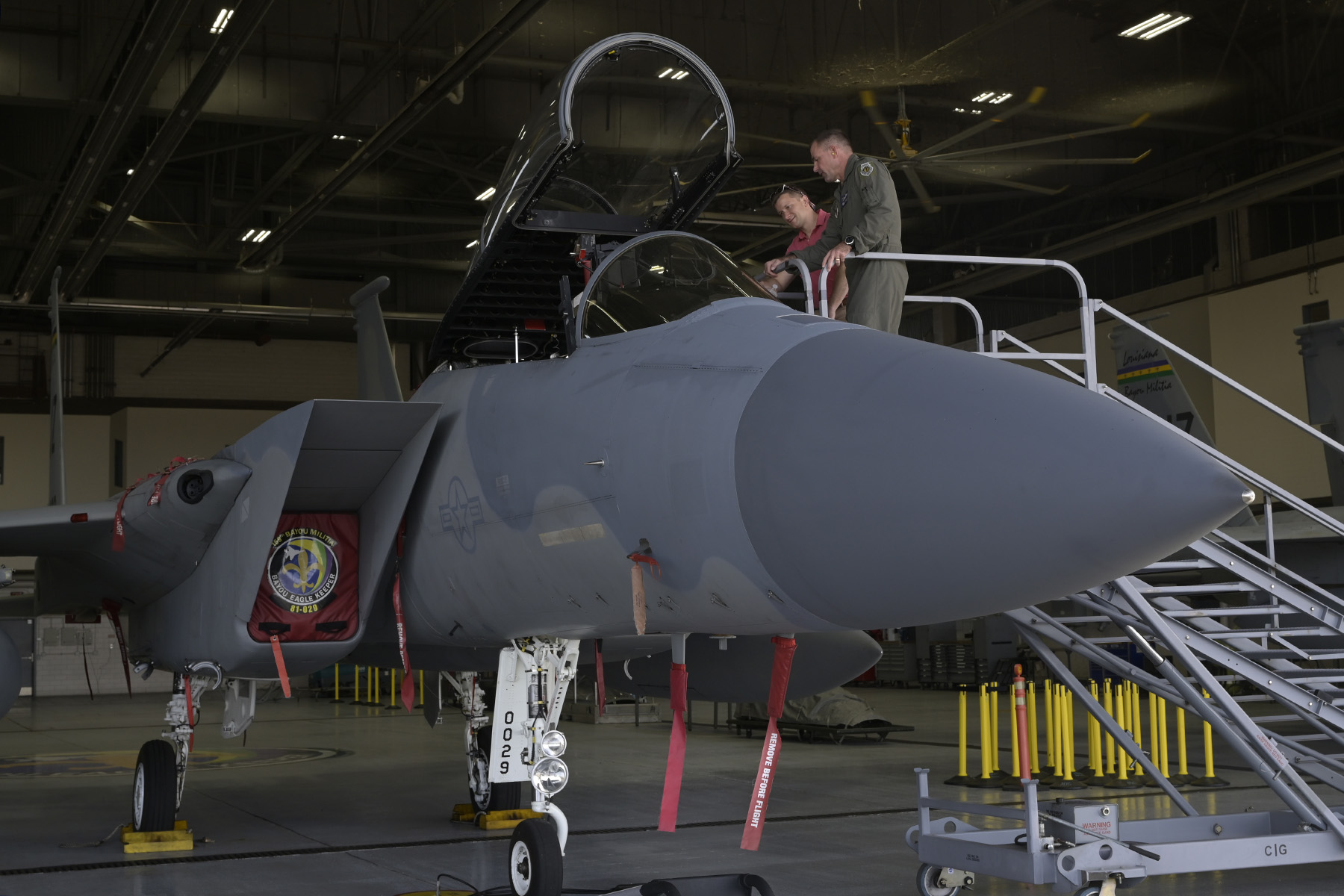 Typically, the 122nd will send two-man teams ahead of a hurricane to areas that are predicted to have the worst damage to establish critical communications as soon as possible.
At NAS JRB New Orleans, Hurst got a personal look at an F-15C Eagle fighter jets and saw the facilities that support maintenance, planning, training and other essential functions that keep the Wing operational.
"It's [this trip is] about staying connected to the district for the people in Washington. When the Air Force or the Army or some other service comes to us, we can advise him on his district's interest," said Hurst. "Seeing these things in person is better than getting a brief and display in a congressional office."